Inspired by the Bowerbird.
Just as the Bowerbird meticulously selects and arranges beautiful objects to create a captivating nest, we have gathered a thoughtful collection of homewares and gifts to help you create a memorable home.
Infused with an alpine character, our store selection consists of: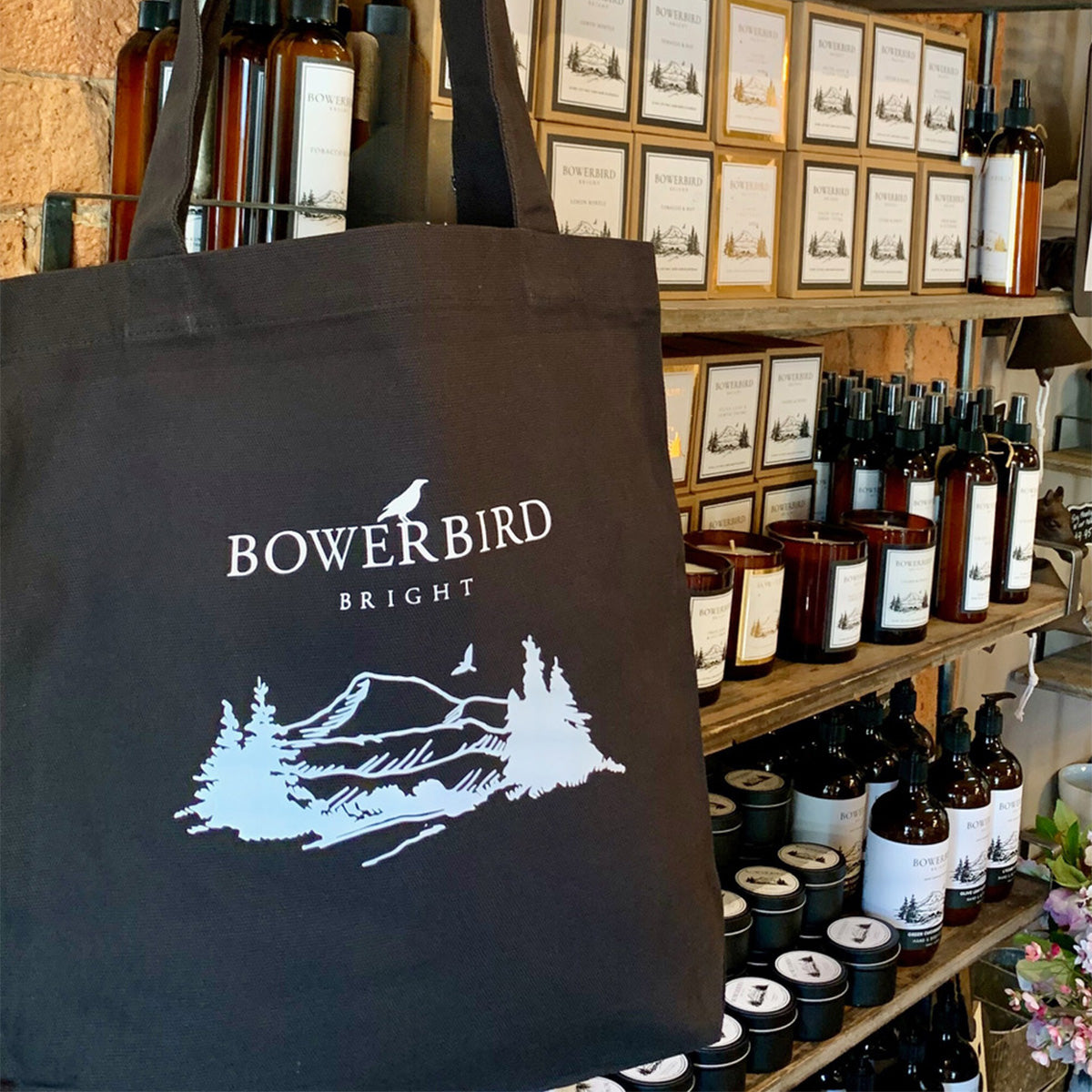 Carefully Curated
Whether you're building a new home, seeking to revitalise your existing one, or searching for the perfect gift, we source products from across the globe and offer a growing range of locally crafted unique items that are exclusive to Bowerbird Bright.
Join us in celebrating the art of curation, where every piece has been chosen to inspire, just like the Bowerbird's magnificent nest.
Follow us on Instagram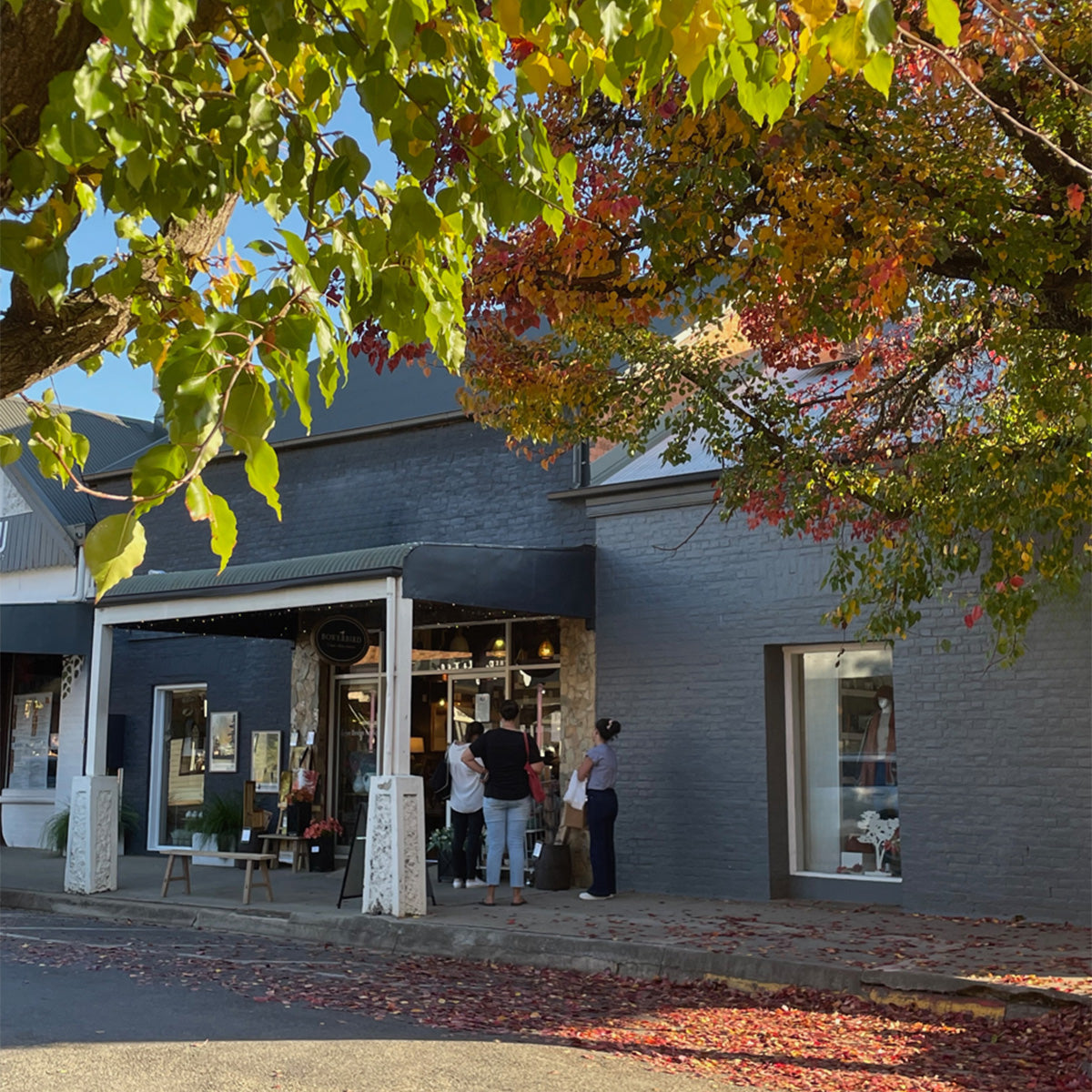 Visit Our Store
Located in Bright — the picturesque heart of Victoria's Alpine region —our store is situated in a charming historic building which exudes a captivating mountain style. We pride ourselves on offering a unique customer experience that matches the relaxed holiday feel of our town.
We look forward to welcoming you and to sharing the inspiration that the Victoria Alpine region offers.
Get directions